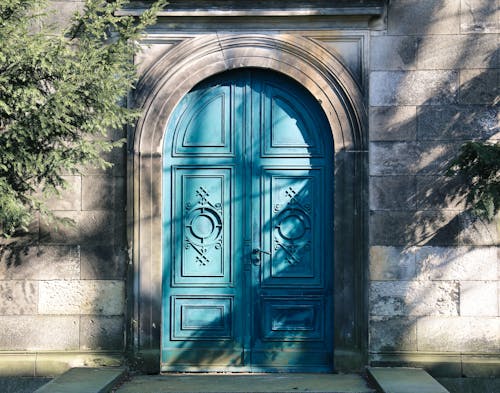 A valve or a gate valve is just like a gate way which allows continuous, complete or partial flow of water through a pipe or pipeline in which it is working.
Parts of a gate valve
Body

Solid wedge

Back seat

Stem nut

Stem

Body seat

Bonnet

Gland follower

Stud bolts

Yoke nut

Lubricator
Application of gate valve
Gate valves are mostly used in all services of fluids like gas, petrol, water, CNG, oil, fuel etc.

For applications like natural gas, ball valve is suitable.

Applications or conditions where pressure is low, ball and gate valves are suitable.

Gate valve functions as to remove its complete disc from the passage way of the fluid (water or any other), so that there. It is not any hindrance in the pathway of the fluid as gate and pipelines have same diameter.

The gates can be of different types and structures or materials like butterfly valve, lined butterfly valve, slurry gate valve, ball gate wall etc.

Gate valve are also known as sluice valve.

Gate valves requires a very little space to be fitted in the pipeline.

Gate valve are mostly use to stop the pathway of a fluid. Fluid involves anything that can be flow like liquid and gases etc.

Gate valve functions as to remove its disc from the path of the fluid.

The main difference of gate valve or knife valve is that the knife valve has short but sharpen discs while gate valve does not possess this.

Gate valve completely remove its discs from the passage of the fluid but knife valve moves within the fluid allowing them to move or stop.

Gate valves could be: solid wedge, flexible wedge and split wedge or parallel discs valve.

As gate valve functions as by moving upward and downward so that it would be much easier for us to recognize that whether it is working with rising stem or non-rising stem.
Advantages
When operation is much lesser then it will provide low pressure.

Most of the gate valves are used as knife gate valve (i.e., bi directional)

As it requires less maintenance than it will be much suitable for very high temperature and pressure.
Disadvantages of gate valve
It is not functioning as to control flow.

It functions very slowly as gate valve need some time to open and close.

It has much longer than knife gate valve (used to cut different slurry surfaces).

The most common drawback of gate valve is that it easily catches corrosion or rust, due to corrosion the disc of the gate valve may stick upward or downward so that users sometimes avoid it to get.

Knife valve, slurry gate valves, butterfly valve and lined butterfly valve can also be used instead of simple gate valve. For moe information please visit our website www.hpvpl.com.